Conifer is an open-source test parallelization framework that speeds up execution of End-to-End (E2E) test suites written with Cypress, improving the local development experience by enabling developers to run their test suites more often.
I architected and built Conifer as part of a four-person, distributed remote team of software engineers. Our goal: to reduce the burden of E2E testing a growing application by dramatically reducing test suite execution time, such that Conifer's end-users no longer have to choose between frequently testing their applications and spending an excessive amount of time waiting for tests to execute.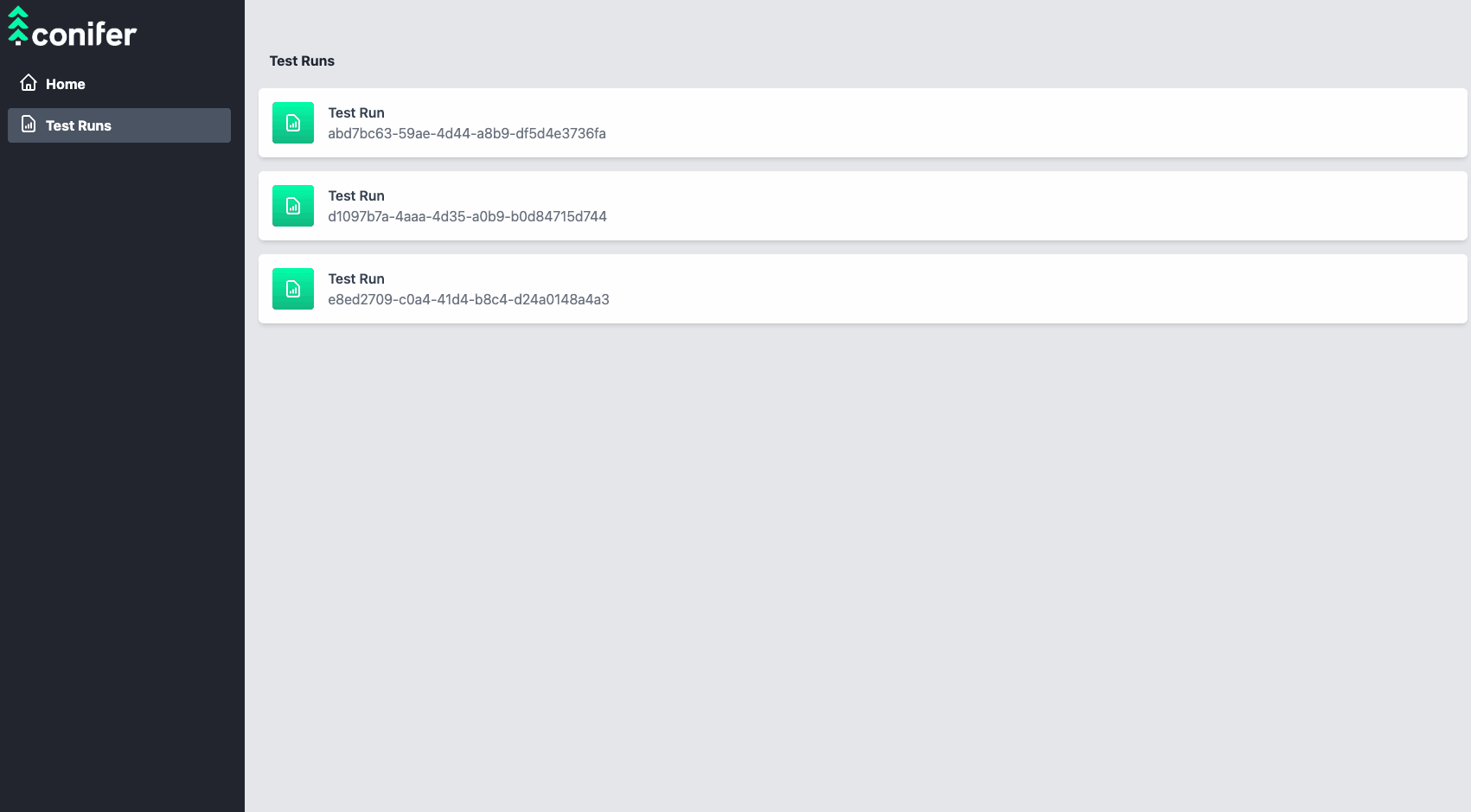 Other Projects
Track-It
A trello-like project management board, built with Node.js, Express, React/Redux, and MongoDB.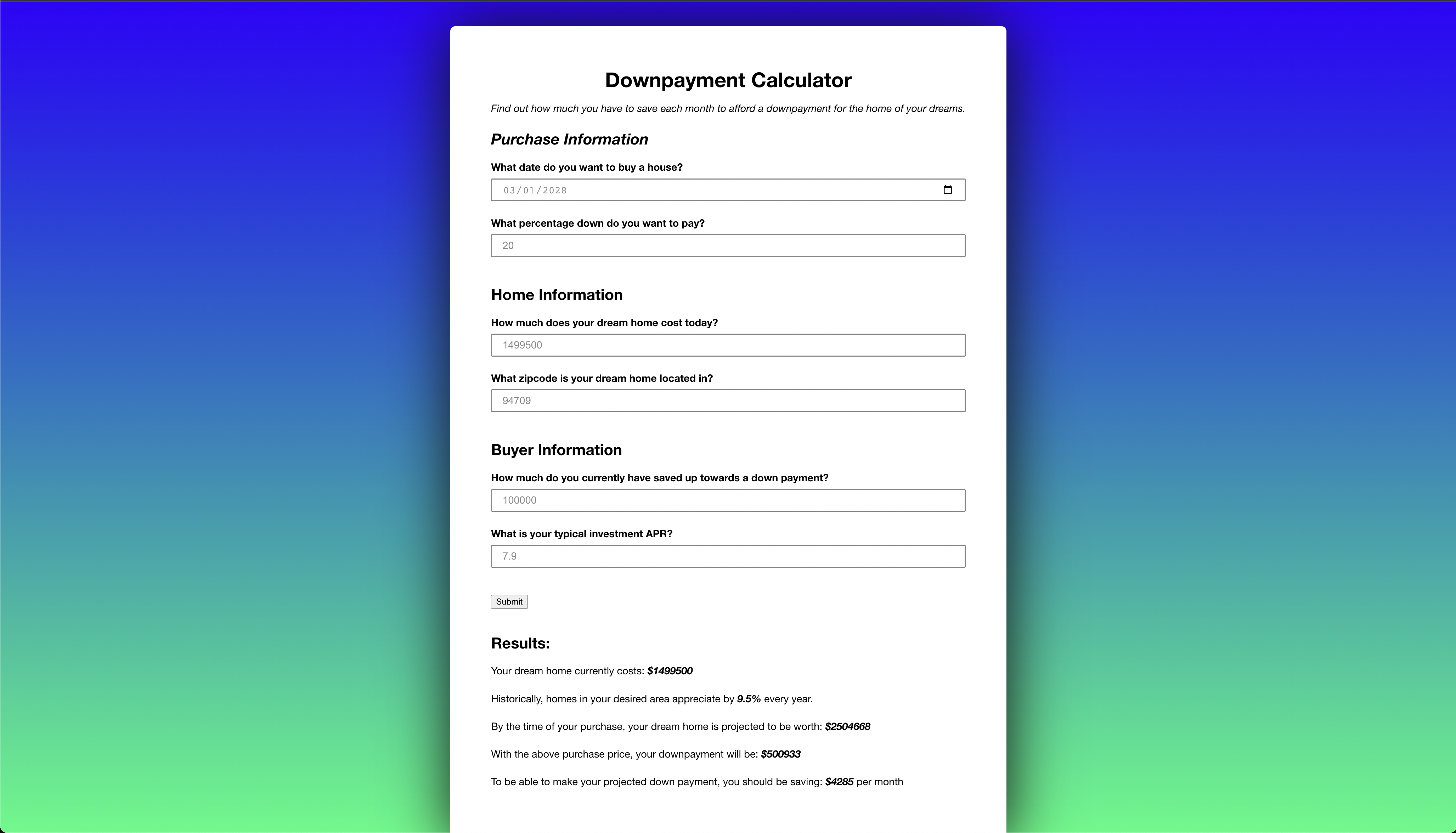 Downpayment Helper
A simple tool that calculates the savings rate neccessary to afford a downpayment, built with Ruby and Sinatra.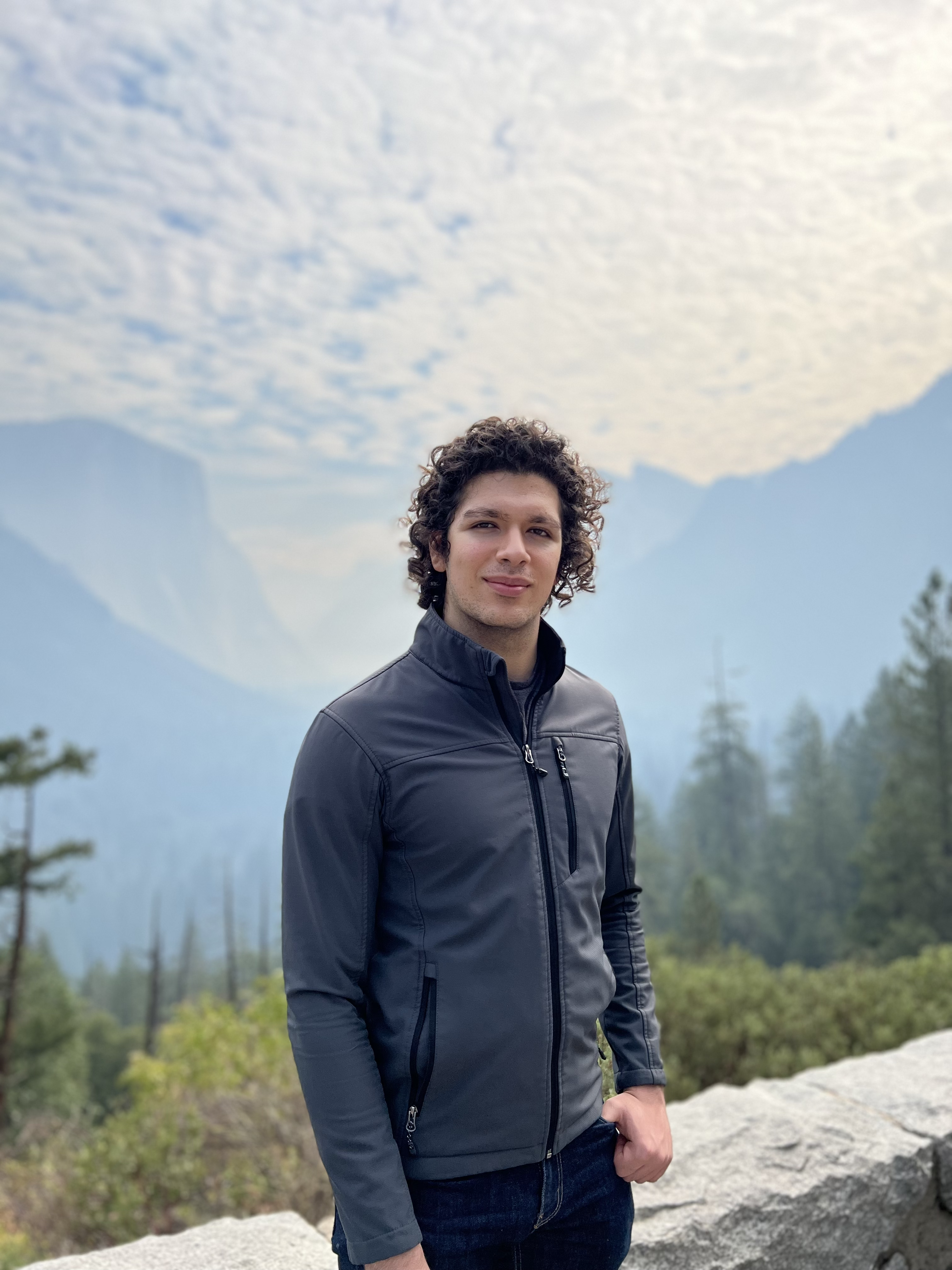 I was born and raised in Southern California. I moved to the Bay Area for college, and Berkeley has been my home ever since.
When I am not working, I love spending my time hiking and camping in California's beaches and national parks. Some of my favorite activities include:
Admiring the colors of the sunset on the San Francisco Bay.
Learning how to cook new cuisines.
Perfecting my trance, DnB, and ambient house playlists.
Tending to my jasmine plants.
My life-long dream has been to witness the dancing lights of the Aurora Borealis. I hope to finally do this in the next 2-3 years! Some other things that are on my bucket-list for the near future:
Exploring Desolation Wilderness in California, Gates of the Arctic National Park in Alaska, and Canada's Banff.
Learning how to play the Oud.
Driving along the entire west coast on the PCH.